Ceramics Manufacturing Process
Ceramics Manufacturing Process
This is how our fine ceramic parts are made.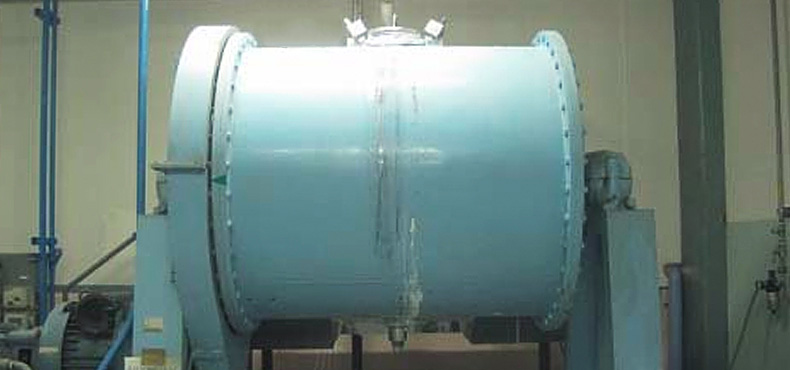 PROCESS1
Raw Material Mixture
Refined, high-purity ceramic raw material is mixed with necessary binders and solvents, and ground with a ball mill to create a "slurry".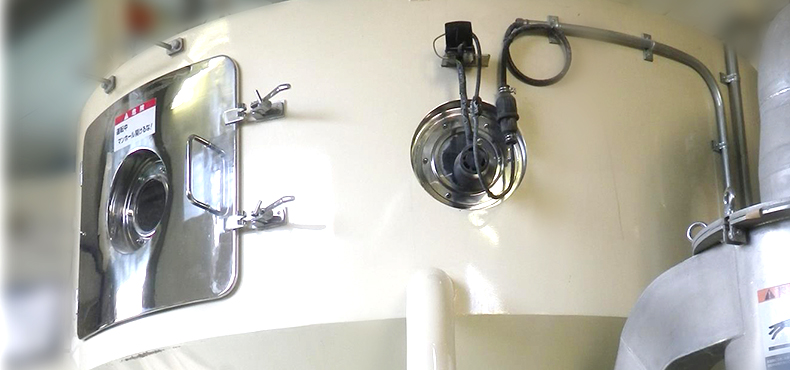 PROCESS2
Granulation
The liquid "slurry" is then granulated with a spray dryer. These granules have an average particle size of 80 micron.
Ceramic raw materials such as oxides, nitrides, carbides, etc., will be processed with additives like sintering aids, reinforcing and/or complexing agents, and forming aids, and then grinded, mixed and kneaded.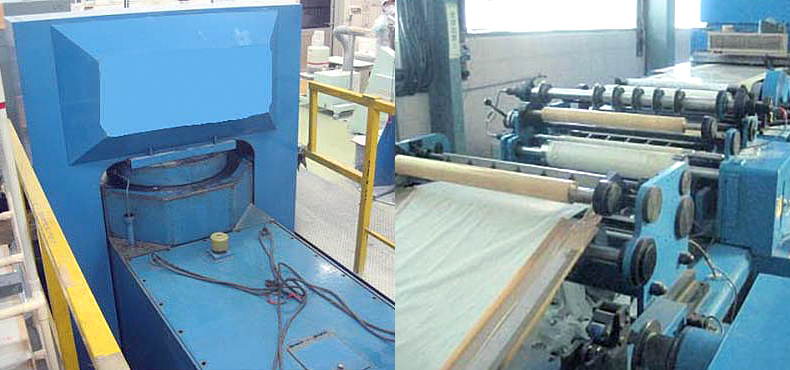 PROCESS3
Molding
The granulated powder is then placed into a rubber mold to be pressed by the CIP (Cold Isostatic Press) system with hydrostatic pressure.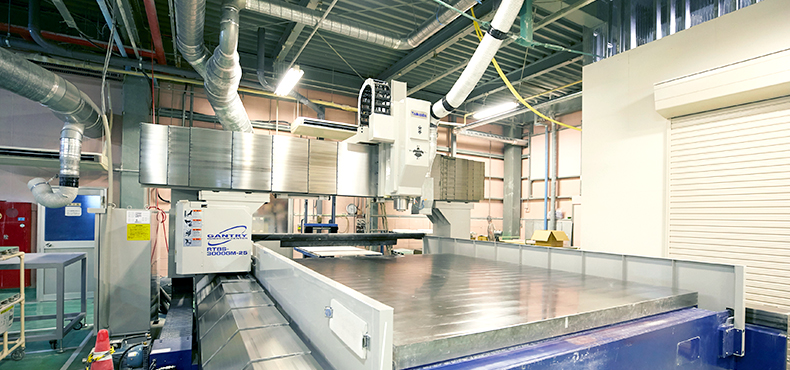 PROCESS4
Green Machining
The CIP molding method presses the material into a rough shape, and so before sintering, green machining will be performed by calculating shrinkage from firing.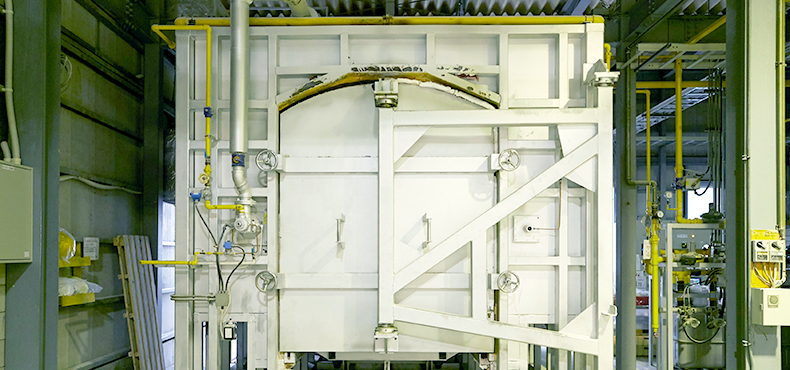 PROCESS5
Sintering
The green machined fine ceramic material will be sintered in a gas or electric furnace, or depending on the material, vacuum furnace.
Sintered materials will be verified through cosmetic inspection, dimensional inspection and color check (penetrant check). Only conforming materials advance to the next process.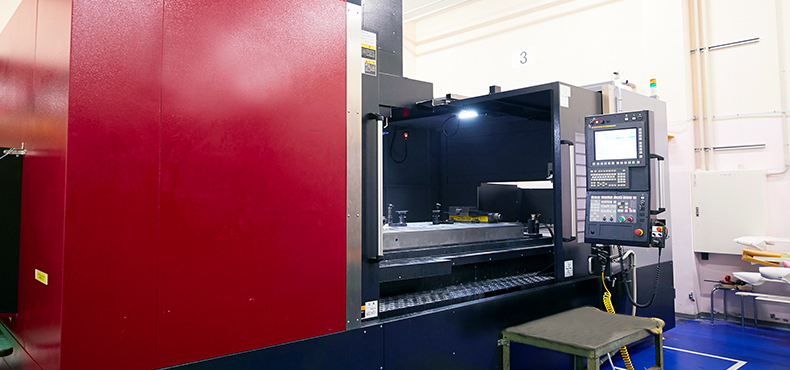 PROCESS6
Secondary Machining
This is the process where fired works are machined into the final product dimensions. We own surface grinders, rotary grinders, milling machines, cylindrical grinders, machining centers, etc. Since ceramics are the hardest material next to diamonds, diamond tools are used for processing ceramics.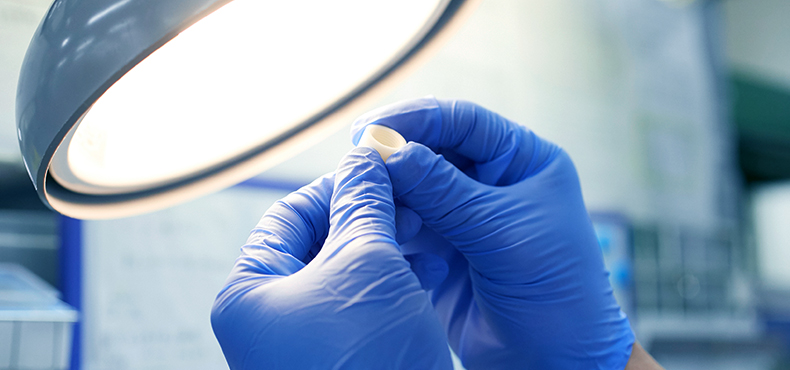 PROCESS7
Inspection
After machining, the products will be verified for compliance with drawings and specifications. Naked eye inspection will be performed to ensure no cracking or chipping exists. Dimensions are verified with 3-dimensional measurement equipment, calipers, and pin gauges.
ASUZAC is an ISO9001 certified company and performs inspections using traceable tools.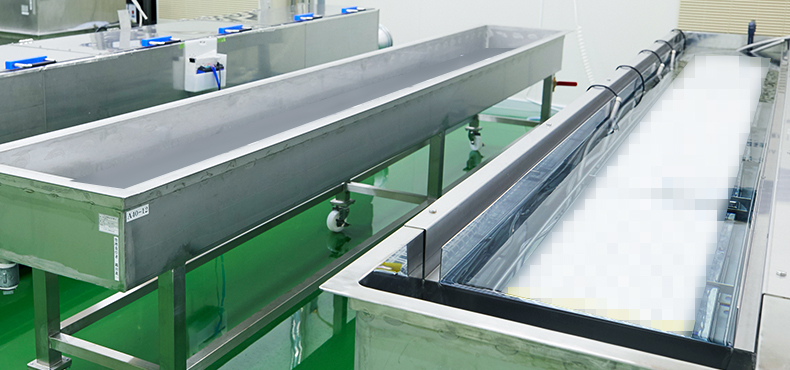 PROCESS8
Cleaning ・Packaging ・Shipping
The products, after final inspection, will be cleaned according to our cleaning procedure and packaged in a cleanroom before being shipped to our customers.
Contact Us
Customizable from single quantity orders.
Please feel free to contact us.
ASUZAC Inc.
Fine Ceramics Division

Opening hours:9:00~17:00(Sat, Sun closed)

FAX : +81-26-251-2160
Product Search

Ceramics

Mechanical Properties

Thermal Properties

Electric Properties


Porous Ceramics

Mechanical Properties

Thermal Properties