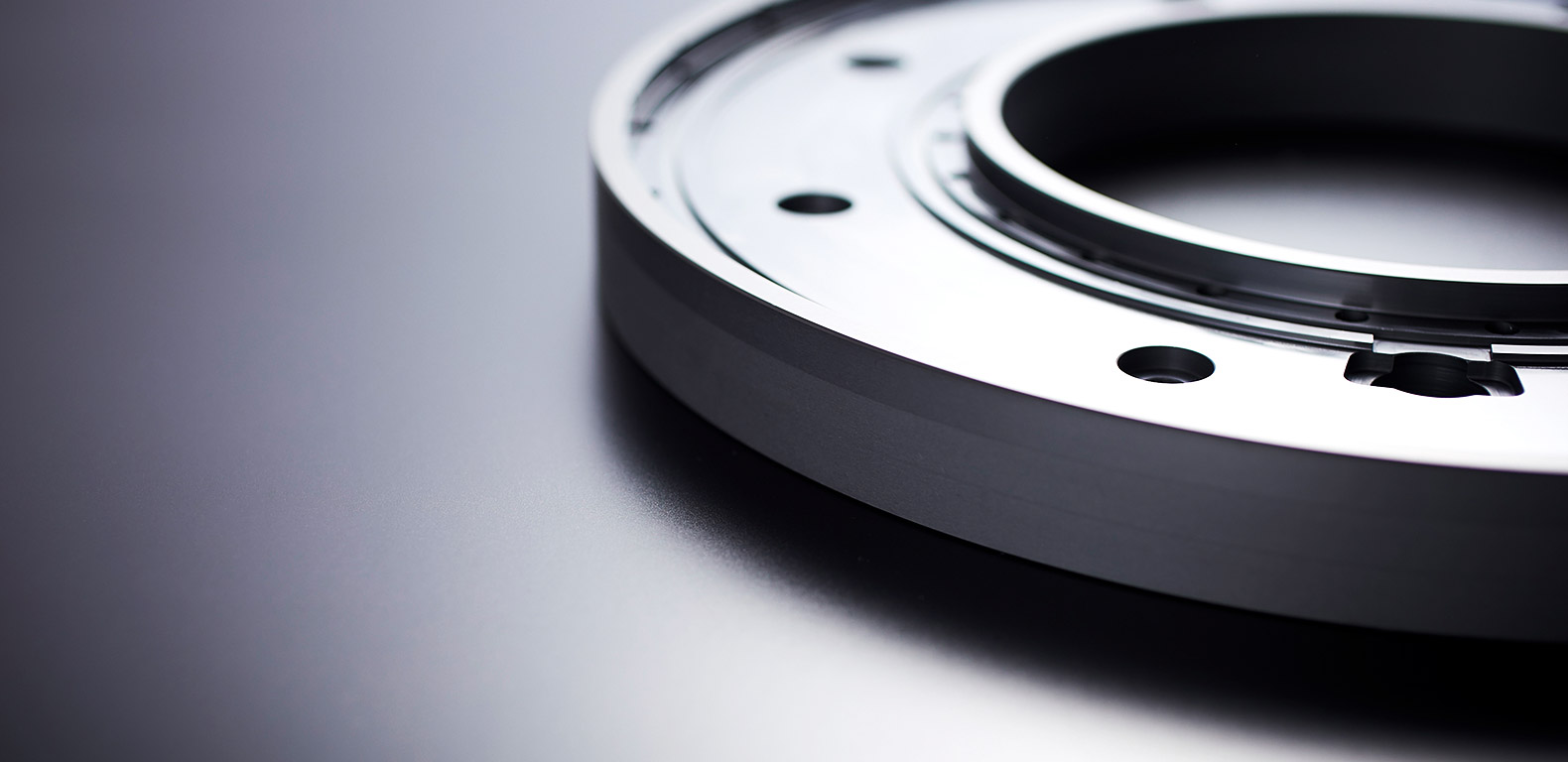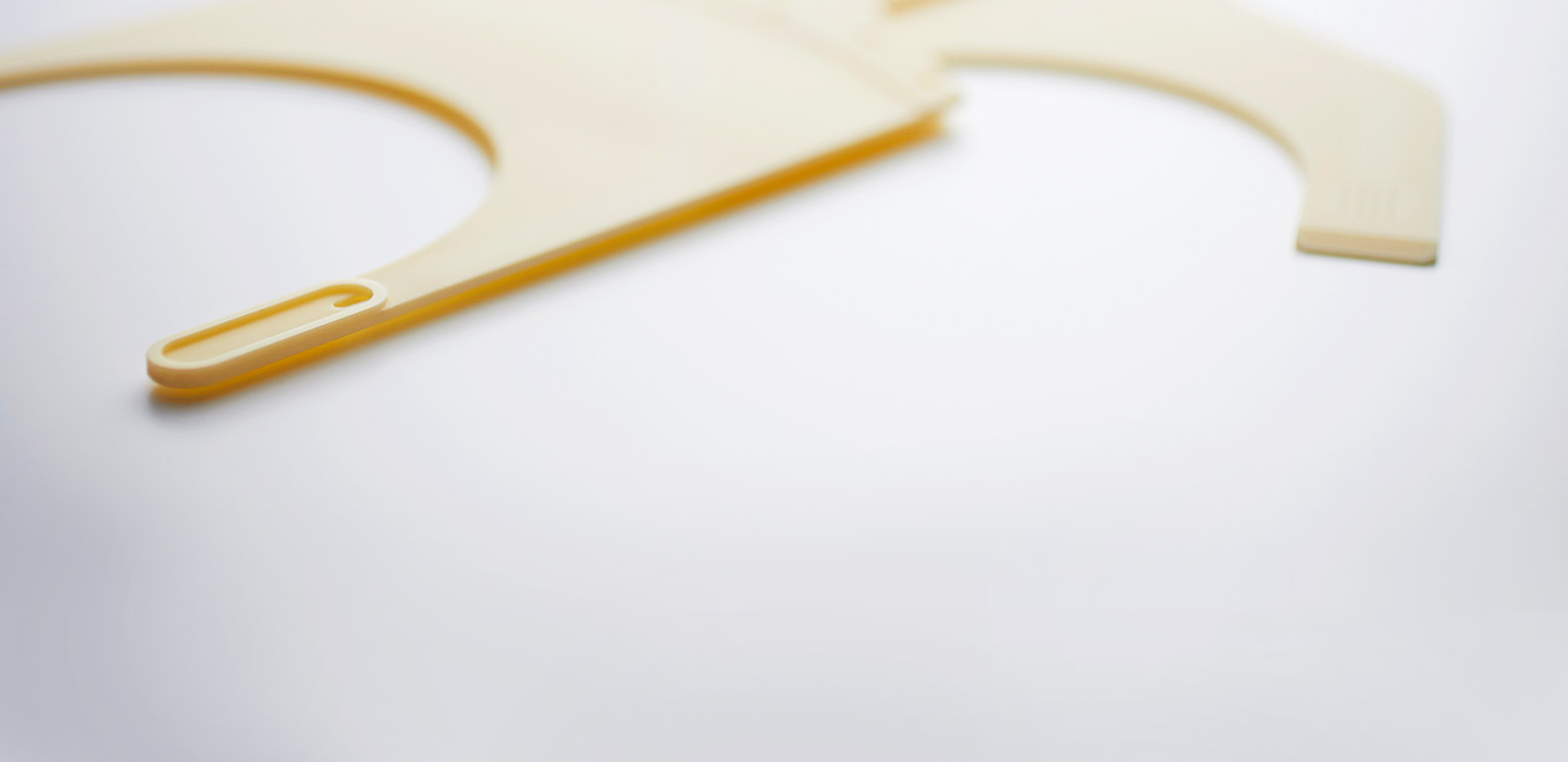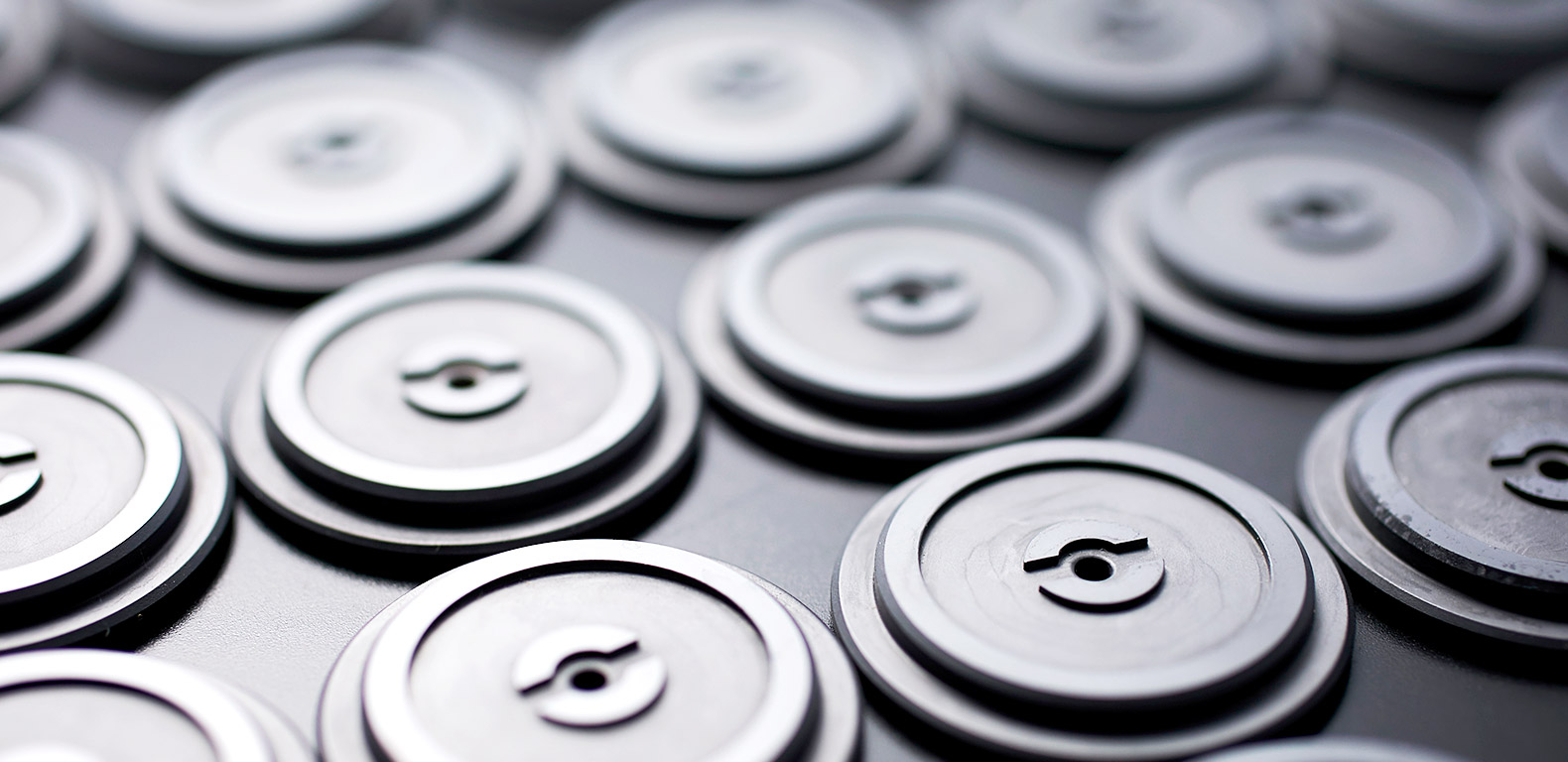 Fine Ceramics Division | ASUZAC
ASUZAC supports the needs of worldwide manufacturing industries with our unmatched ceramic material and machining technology.
NEWS
2023.05

News Release

2023.03

News Release
ASUZAC can suggest a fine ceramic solution that is just right for your industry's application.
Select material by products
Alumina

Conventional material

Silicon Carbide (SiC)

High thermal strength, wear resistance

Porous Ceramics

Lightweight, suction, and heat insulation

Heat insulation, releasability (from glass, etc.)

ESD reduction, chemical resistance

High hardness, chemical resistance

Ceramics

Mechanical Properties

Thermal Properties

Electric Properties


Porous Ceramics

Mechanical Properties

Thermal Properties
Recommendations
Porous vs Microdrilled - Wafer Suction Test
ASUZAC compared the suction power between a porous pad and a microdrilled pad on warped wafers.
The test showed that the microdrilled pad gripped warped wafers more firmly than the porous one. Click on the right photo to watch the video (in Japanese only).
Please feel free to contact us if you need to test wafer suction with your equipment.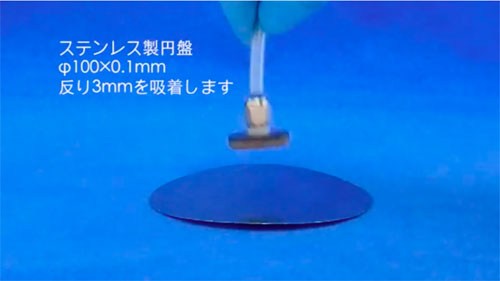 New Products
ASUZAC launches PeriZac – A Peripherally Gripping Wafer Hand
ASUZAC, as a global leader of ceramic wafer hands, released PeriZac—a standard, independently developed and branded wafer hand for 12-inch wafers.
PeriZac was coined by combining two terms, Peri (from Peripheral) and Zac (from Asuzac). It was designed to increase wafer IC yields by reducing contact area to just 3mm on the periphery of wafers.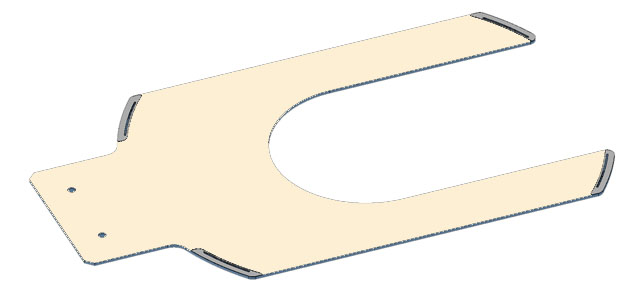 <PeriZac – 12-inch Standard Wafer Hand>
Selling Points!
● Even severely warped wafers can be gripped securely.
● Soft non-damaging gripping material safely holds wafers.
● Asuzac's unique technique of integrating a vacuum channel in a single-piece part has eliminated the need for accessory metal parts, and lowered the risk of metal contamination and particles impacting wafer yield.
● Ceramic wafer hands can be made thinner than metal ones.
● Mounting sensors, screw holes and brackets at the base are optionally available.
● Ready to ship with two-week lead time. (Customization will add to lead time.)
Stock will be available from this October!
Click PeriZac to jump to the website for details.
Contact Us
Customizable from single quantity orders.
Please feel free to contact us.
ASUZAC Inc.
Fine Ceramics Division

Opening hours:9:00~17:00(Sat, Sun closed)

FAX : +81-26-251-2160
ASUZAC's Fine Ceramics
ASUZAC is a manufacturer of fine ceramic components. We handle the entire process from raw material to cleaning and packing. ASUZAC provides various fine ceramic materials including high-purity alumina, black alumina, silicon carbide (SiC), porous ceramics, and more. We have a product lineup that cannot be imitated, such as super-large ceramic components, and vacuum wafer hands with a hollow channel that is built in a single piece. ASUZAC is also capable of developing various materials through joint efforts with our customers.
Count on us for your fine ceramic needs! We can provide you with unparalleled products that satisfy your requirements.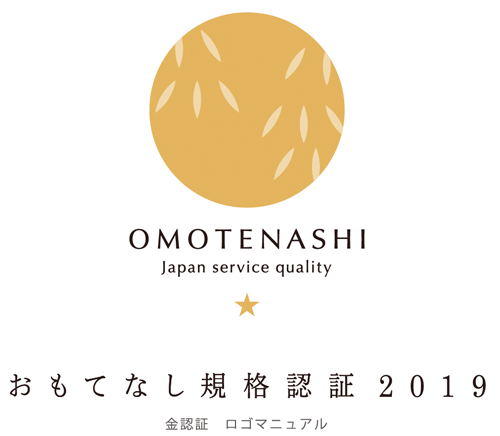 ASUZAC Co., Ltd., Fine Ceramics Division has been awarded the Gold Certificate of Hospitality Standard in 2019, and registered as a company providing service of the highest quality.

Hospitality Standard Certification or "Omotenashi Kikaku Ninsho" is a registration system established by the Ministry of Economy, Trade and Industry. The purpose of the system is to promote the provision, maintenance, and improvement of high-quality services and to enhance productivity for all service providers. ASUZAC Co., Ltd., Fine Ceramics Division has obtained a third-party qualification that our division provides services that exceed customer expectations and conducts businesses that maintain a certain level of quality in terms of facilities and non-personal services.

Based upon this honor, we will make further efforts to improve and maintain the spirit of hospitality or "Omotenashi".

→ Click here for the Hospitality Standards Certification site.
→ Click here for the Gold Certificate - Japan Service Quality site.

Sincerely,
Fine Ceramics Division Customer Impression Committee
ASUZAC Group - TV Spot