Division Profile/Message/Environmental Policy
Division Profile
Division Profile
Company Name
ASUZAC Inc.
Division Name
Fine Ceramics Division
Year Established
October, 1981
Location
Headquarters: 981 Nakayama, Takayama-mura, Nagano-ken, Japan, 382-8508
Factory

Takayama Factory

Click here for location
Offices

Headquarters, Tokyo, Osaka

Click here for location
TEL
026-248-1626
FAX
026-251-2160
E-mail
fcerainf@asuzac.co.jp
Services
R&D, Production, Machining, and Sales
Mission
As a pioneer in the fine ceramics industry, ASUZAC makes continuous efforts to contribute to the development of advanced technology that satisfies the needs of numerous industrial markets.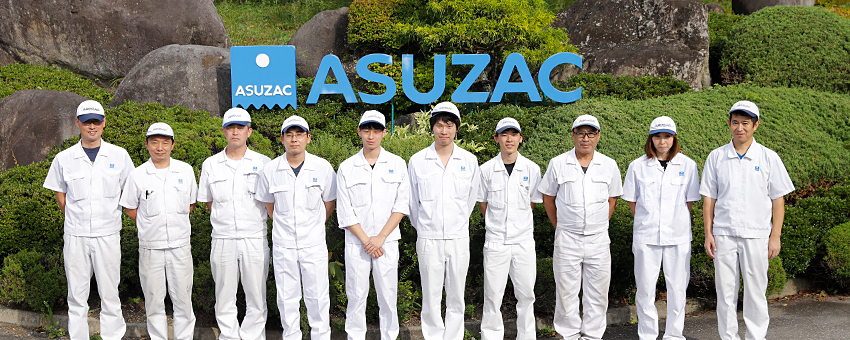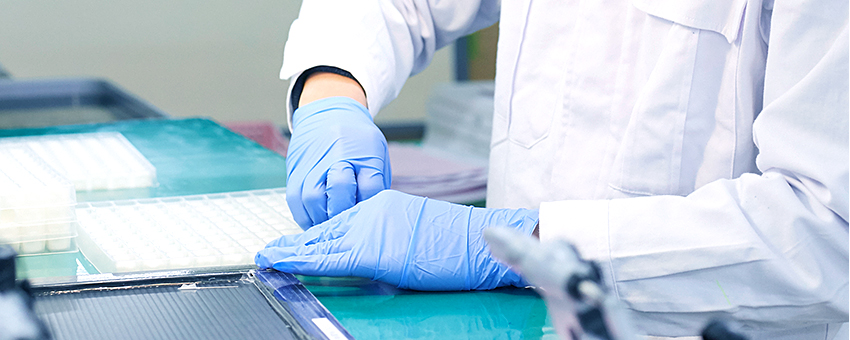 Stance
We "ASUZACkers" value teamwork and devote ourselves to pursuing mutual happiness for us, our customers, the communities, and society as a whole, in a creative and timely way.
Message
Ceramics refer to porcelain, glass, cement, and other natural inorganic materials that are sintered in a furnace.

Fine ceramics, or so called "Advanced Technical Ceramics" use purified, synthetic raw materials such as alumina, zirconia, and silicon nitride in order to maximize specific properties for particular functions, such as high hardness, wear resistance, electric insulation, heat resistance, corrosion resistance, electric or thermal conductivity, and more.

Utilizing these characteristics, ceramics' applications range widely and market demand has steadily expanded. They are most commonly used in major industrial fields such as information technology, electronics, automobiles, energy, and environmental protection.

We pride ourselves on deepening the relationship with our customers and accurately grasping their needs to co-develop new products in line with their mid to long-term road-maps.

We contribute to building a prosperous society with functions only ceramics can provide, and will continue to seek innovations that meet the needs of the near-future.
History
1981
Established as AKITA RIKEN Co., Ltd.
1982
Construction of Materials Center
1983
Expansion of Materials Center
1985
Started fine ceramics production for semiconductor fabrication equipment by releasing to the market "a wafer hand with a built-in hollow vacuum channel", the first ever in Japan.
Introduced slip-casting and sheet-forming methods.
1986
Expansion of Materials Center
1986
Construction of Machining Center
1997
Renamed to ASUZAC INC., ASUZAC FINE CERAMICS DIVISION
2000
Established ASUZAC CO., Ltd. in Ho Chi Minh, Vietnam
2001
Expansion of Machining Center
2002
Certified for ISO9002
2005
Certified for ISO14001
Quality Policy
AB521-01-00
Quality Policy
We strive to provide value
above and beyond
customer expectations.
Additional note:
Fulfill customers' requirement and continually change rules and organizations for the better across daily operations.
April 1, 2017
ASUZAC Inc.
Managing Director of Fine Ceramics Division Isao Kubo

ISO9001 JCQA-1769
Takayama Factory,Sales Office
Contact Us
Customizable from single quantity orders.
Please feel free to contact us.
ASUZAC Inc.
Fine Ceramics Division

Opening hours:9:00~17:00(Sat, Sun closed)

FAX : +81-26-251-2160