Quality Control / Facilities
Quality Control / Facilities
Quality Control Department
The Quality Control Department of ASUZAC's Fine Ceramics Division is working toward the goal of "providing excellent quality that can be trusted by customers".
The department is composed of three teams.
Quality Assurance Team
The team analyzes, observes and guarantees the quality of ceramic products.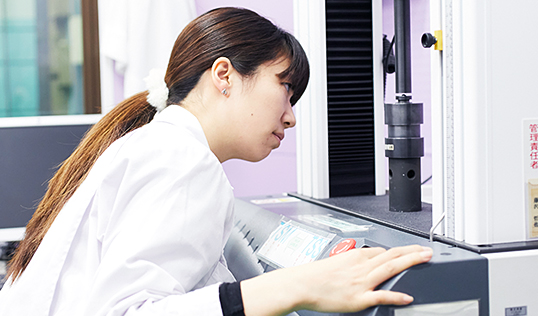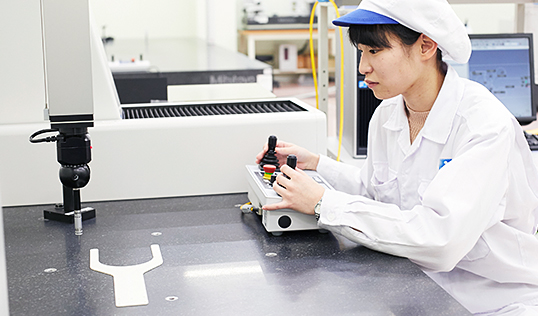 Inspection Team
The team will conduct inspections using the latest equipment such as CMMs (Cordinate Measuring Machine) and deliver products that meet all quality requirements.
Cleaning & Shipping Team
The team conducts precision cleaning that satisfies the strict standards of the semiconductor fabrication process.
Then the products are packed and shipped safely and swiftly so that customers can rest easy.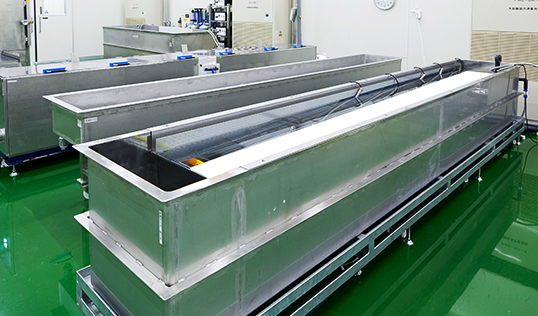 Contact Us
Customizable from single quantity orders.
Please feel free to contact us.
ASUZAC Inc.
Fine Ceramics Division

Opening hours:9:00~17:00(Sat, Sun closed)

FAX : +81-26-251-2160